A Guide to Project Estimates: 15 Definitions You Need to Know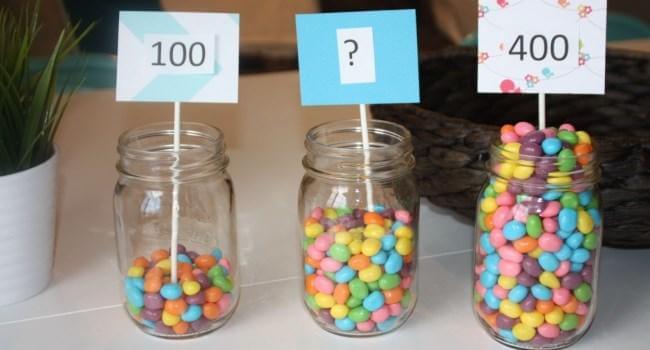 Whatever area you're working in – software development, project management, business management, you name it – one of the most crucial things for progress and successful collaboration is agreeing on the common set of definitions used within the business process. Otherwise, you, your team and shareholders may find it difficult to have a meaningful conversation and may be at risk of violating project requirements.
In this article, we're going to elaborate on the subject of estimates. No matter what size or budget your project has, estimating is a daunting task because there is always uncertainty regarding costs, timelines, etc. These areas of 'uncertainty' may vary from project to project, so you need to have a solid understanding of essential estimate definitions.
According to Business Dictionary, the estimate is an "approximation, prediction, or projection of a quantity based on experience and/or information available at the time, with the recognition that other pertinent facts are unclear or unknown. An estimate is almost the same as an educated guess, and the cheapest (and least accurate) type of modelling."
More specific estimate definitions, as suggested by Herding cats, include:
Analogy Cost Estimate
An estimate of costs based on historical data of a similar item.
Ball Park Estimate
Very rough estimate (usually cost estimate), but with some knowledge and confidence. ("Somewhere in the ball park.")
Budget Estimate
A cost estimate prepared for inclusion in the budget to support project funding.
Cost Estimate
A judgment or opinion regarding the cost of an object, commodity, or service. A result or product of an estimating procedure that specifies the expected cost required to perform a stipulated task or to acquire an item. A cost estimate may constitute a single value or a range of values.
Cost Growth
A term related to the net change of an estimated or actual amount over a base figure previously established. The base must be relatable to a program, project, or contract and be clearly identified, including source, approval authority, specific items included, specific assumptions made, date, and the amount.
Cost Model
A compilation of cost estimating logic that aggregates cost estimating details into a total cost estimate.
Engineering Cost Estimate (ECE)
ECE is derived by summing detailed cost estimates of the individual work packages (tasks, sprints, iterations, defined packages of work that produce a single useable outcome) and adding appropriate burdens. Usually determined by a contractor's industrial engineers, price analysts, and cost accountants.
Estimate at Completion (EAC)
Actual direct costs, plus indirect costs or costs allocable to the contract, plus the estimate of costs (direct and indirect) for authorised work remaining.
Long Range Investment Plans
Broad plans based on best estimates of future top-line resources that form the basis for making long-range affordability assessments of products or services produced by the project.
Manpower Estimate
An estimate of the most effective mix of direct labour and contract support for a project.
Parametric Cost Estimate
A cost estimating methodology using statistical relationships between historical costs and other program variables such as system physical or performance characteristics, contractor output measures, or manpower loading.
Project Office Estimate (POE)
A detailed estimate of development and ownership costs normally required for high-level decisions by the business. The estimate is performed early in the project and serves as the basepoint for all subsequent tracking and auditing purposes.
Should Cost Estimate
An estimate of the project cost that reflects the reasonably achievable economy and efficiency during the development and operational phases of the product or service.
Standard Error of Estimate
A measure of divergence in the actual values of the dependent variable from their regression estimates. (Also known as a standard deviation from regression line.) 
Technical Performance Measurement (TPM)
TPM forecasts the values to be achieved through the planned technical program effort. It measures differences between achieved values and those allocated to the product element by the Systems Engineering Process (SEP) and determines the impact of these differences on system effectiveness.
Keep in mind that in order to create a workable estimate, it's not enough to be familiar with the above-mentioned definitions. You need to know your team, tasks, deliverables and processes from A to Z, and should not be afraid to ask questions about things you (or your potential clients/customers) may not know.