71 Top Marketing Resources For Startups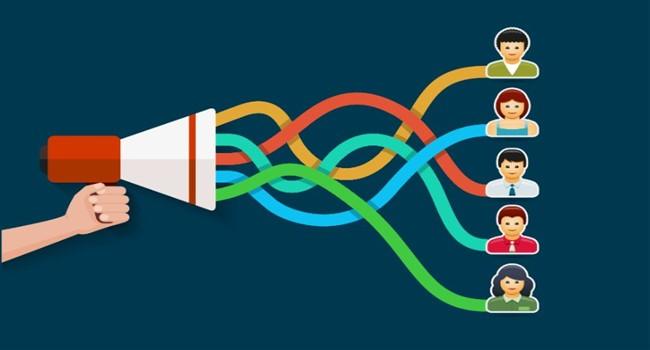 It's common for startups to focus on development and design – they work hard to build a great product that meets customers' needs. But the problem is that no matter how many efforts you've put into development, without marketing no one will see what you've created.
We've put together a list of essential marketing resources that will help you acquire customers for your startup.
Copywriting, Branding & Positioning
Content Marketing
Search Engine Optimization
PR
Advertising
Partnership
Social Media Marketing
Conversion Rate Optimization
Analytics and Metrics
Growth
First Customers