7 Most Common Mistakes IT Departments Make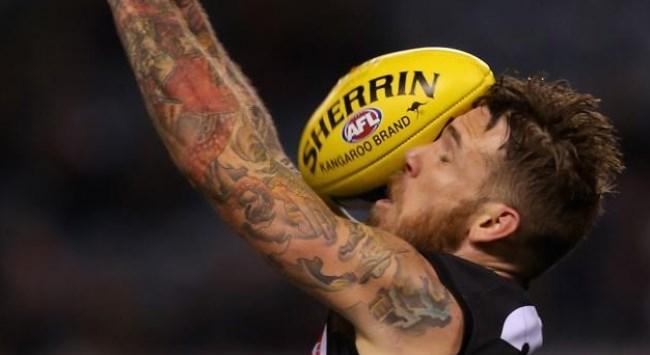 According to the Standish Group, only 29 percent of IT projects are completed successfully. Nearly 70 percent of projects fail because of poor planning, communication, resource allocation and cost-overruns. The problem is that most companies follow the standard project management processes and make the same mistakes over and over again.
Here are the most common mistakes IT departments should avoid if they want to complete projects on time and budget, reach business goals and guarantee customer satisfaction.
Mistake No.1: Lack of skilled team members
Not having the right people with the right skills is what kills the project. No matter how effective your planning is, it won't overcome the absence of necessary talents.
Tip: As a project manager, you should have full visibility of human resources at every project stage. You should know who's doing what, and figure out where to assign the right people so that there is a fair allocation of talents for every project.
Mistake No.2: Lack of experienced project managers
Managing a project becomes even more difficult if the project manager lacks experience. It doesn't mean companies shouldn't give junior project managers a chance but it's crucial to make sure they have enough knowledge to develop a project plan, run status meetings, manage risks and deal with stakeholders.
Tip: Hire project managers with technical expertise and strong soft skills. They should know how to manage team's workload, prioritise tasks, address financial and other issues, and build a rapport with various stakeholders.
Mistake No.3: Process overload
Too many processes overload the team and make it inflexible and ineffective.
Tip: One of the biggest mistakes project managers make is deciding to add extra features, even though users haven't even asked for them. To avoid overloading your team, first, go to the users and ask what features will be useful for them. Over-delivering is okay if it doesn't impact the budget or schedule.
Mistake No.4: Not tracking changes to the project scope
All changes to your project scope should be documented, otherwise, your budget and schedule are at risk.
Tip: Follow a formal change request process.  A person requesting e.g. additional features should explain why the change is needed, and a project manager should determine how it will impact the budget and timeline.
Mistake No.5: Ignoring problems
Problems don't solve themselves. The more you ignore them, the more mistakes you make that can cost you the project.
Tip: If you did something wrong, fix it. Some project managers put off solving problems as they believe there is enough time to correct them – only to discover that the costs of correcting these problems later on in the project cycle will be even more expensive. So all project problems must be addressed, and the sooner the better.
Mistake No.6: Not considering dependencies between projects
Projects don't happen in isolation, many of them are interdependent and go simultaneously.
Tip: Take into account dependencies between projects and schedule regular meetings with other project managers to ensure you know how their projects are progressing. Remember to discuss project dependencies with your team. The more aware the team members are about the impact of their tasks on other people's work, the more likely they are to let you know when there is going to be a problem.
Mistake No. 7: Not communicating with project sponsors
If the project is not well funded by the project sponsor, it doesn't have the required financial foundation to carry out work, achieve goals and produce deliverables.
Tip: Your communication with project sponsors should be an open dialogue. Give every stakeholder a high-level overview of the entire project – what you're delivering, the budget, the project scope, etc. Make sure you are effectively engaging your sponsors in project decisions during initiation and execution – it is critical to your project's success.