6 Key Steps to Make the Whole Organisation Go Agile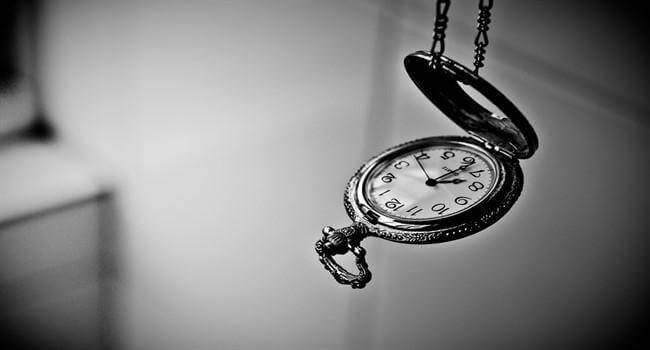 Nowadays more and more teams adopt the Agile approach, even though the rest of the company may still be run in a traditional way. But is it possible to make the whole organisation go Agile?
The problem is that in traditional management, the role of a manager is to identify what should be done, to instruct employees and make sure they complete the work accordingly. Employees simply follow the directions and let the manager inspect the completed tasks. The goal is to make profit for the company, and the manager is the boss.
In Agile teams, the main role of a manager is to unlock talents and skills of team members to bring value to the customer. Everything is done in cooperation with the client who participates in judging and evaluating the final product. The goal is to deliver value, and the boss here is the customer, not the manager.
Why can it be hard to adopt Agile?
Organisations that follow the top-down managerial approach where 'the manager is the boss', may find it difficult to implement Agile successfully because of a huge gap between goals. The senior management usually sticks to the traditional approach as it values hierarchy and allows to use command-and-control methods to raise profits. As a result, Agile ends being adopted in occasional teams, having little impact on the whole organisation.
How can you make the Agile transition possible?
Another approach that is now being adopted by a growing number of organisations is called the Creative Economy. These companies shift the goal of the whole organisation from "making money for money" to satisfying the customer needs. And during this transition all company layers agree to follow the new main principle – customer value comes first.
#1. Instead of the 'making money for money' goal, shift focus to bringing customer value.
#2. Instead of simply persuading managers to stop bossing people around, use leadership storytelling to reach managers at the emotional level and help them understand and accept new values and attitudes – make them fall in love with the customer.
#3. Instead of reporting as individuals to bosses, create self-organizing teams. The main role of management here is not to control, but to remove obstacles and ensure the contribution of all team members.
#4. Instead of coordinating work through bureaucratic rules, implement Agile methods with work cycles and direct client feedback.
#5. Instead of top-down communication, shift to horizontal communication.
#6. Instead of focusing on predictability, focus on continuous improvement.