5 Steps to Choosing the Right PM Tool for Your Business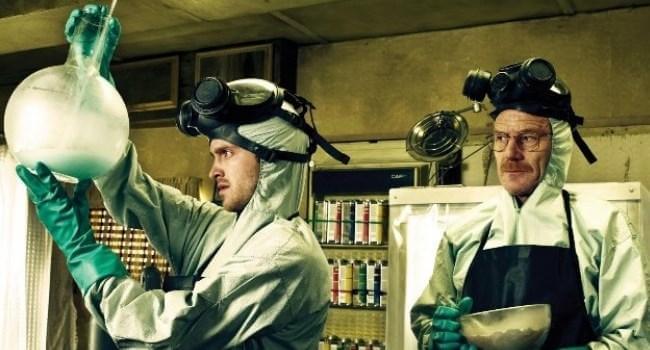 97% of organisations believe a project management tool is critical for business performance and success. You need something to support your planning and budget tracking, to facilitate communication between team members and clients, and the list goes on. But where can you find one project management solution to meet the needs of the entire team?
The golden rule says the best tool is "any tool that aligns with how you best execute projects your own way." However, there are hundreds of project management tools out there, and it's a tough decision to pick between all of those.
The proven way when looking to change or purchase your PM tool is to start with defining the reason why you need PM software and then move on to more specific features. To make it even simpler, you can choose to follow the five steps mentioned below:
#1. Mind Collaboration Features
The solution you're looking for should be collaboration-friendly. In other words, it should meet your team members' needs and give them the flexibility to work together. If possible, try to choose a tool that is close to the way your team already communicates and works (e.g. look for web-based alternatives of whiteboards or spreadsheets).
Other features you should pay attention to include task management; resource management and planning functionality; customizable reporting.
#2. Find the Balance between Cost and Value
According to Paul Cothenet, CTO at MadKudo, "the biggest mistake you can make with productivity software is to add five minutes of extra work to each member of your team to save you five minutes."
Of course, in the short-term, a new PM tool will cost you time and money. But your goal is to find the solution that in the long-term will pay for itself. Compare the cost of buying and implementing the software to the cost of not having it. And if the value you gain (time you save and errors you can avoid) is higher than the cost you pay, give this tool a try.
#3. Try Alternatives
It might be tempting to choose the first solution, however never miss the opportunity to try multiple software packages for a trial period to estimate objectively their advantages and flaws. Look at how your team behaves during the trial period, compare the available options and only then decide if it's worth implementing in the long run.
#4. Get Feedback from Your Team
Ask your team whether the tool they are using right now is actually solving their problems. Try the tool for a couple of days for the task, and if it's better than the previous one, it wins. If not, look for more options.
#5. Design the Implementation Plan
Integrate a new tool with old software, and make sure the project manager is not the only person using the novelty. Prepare your team for changes in advance so that they can use the tool at its full capacity from the very beginning.