5 Questions All Project Managers Should Ask Their Employees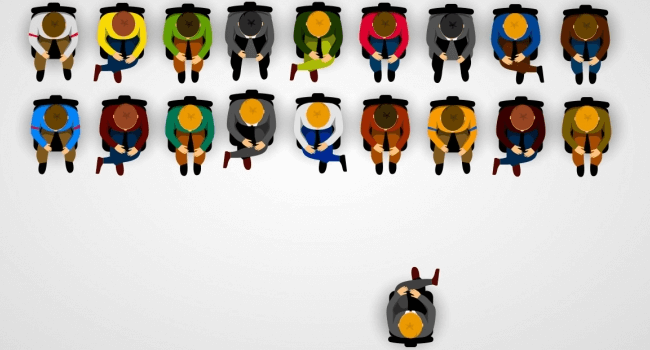 We all know that customers are the most important thing when it comes to business for any company. But, companies should also realise that relationships between managers and employees are equally important. In fact, the number one reason why people leave their jobs is because of their managers. Yet, organisations often neglect this issue, which has a negative effect on a company's productivity and revenue.
Managers and employees have multiple options to work together in harmony. It all starts with 5 simple questions designed to improve interactions between supervisors and supervisees.
1. What are your goals?
It's a manager's responsibility to sit down and have conversations with employees about their career goals and performance objectives. And it's a manager's job to make sure that employees' goals and objectives are in line with the company's goals.
Some managers may think that this type of conversations is a luxury. But when employees can relate their objectives to company goals, it pays off with increased productivity.
2. How are you doing?
This question is about finding out how your employees are getting on with their work plan and objectives. You can have this "check-up" every 3-6 months, or less/more frequently. Such conversations help to ensure that employees are on the right track and provide help if they need some extra support.
3. What have you done?
This conversation is necessary for the performance appraisal of employees and often takes place at the end of the year. It helps to see what goals were achieved, what worked well and what didn't. Use this conversation to praise efforts and achievements, as well as to set new ambitious goals together with your employees.
4. Are you ready to move to the next level?
When having "appraisal" conversations with your employees, you may need to talk about promotion and/or money rewards. As a good manager, you should get prepared to these conversations – discuss this question with the CEO and the HR department beforehand and find out what promotion opportunities are available for your supervisees.
5. What do you need to grow?
You need to ensure that your employees have necessary resources for growth and development. First of all, you should talk to your employees and evaluate their strengths. Discuss them together and choose the best development tactics that will help your supervisees unlock their potential and achieve outstanding results.