5 Problems Every Great Project Manager Should Master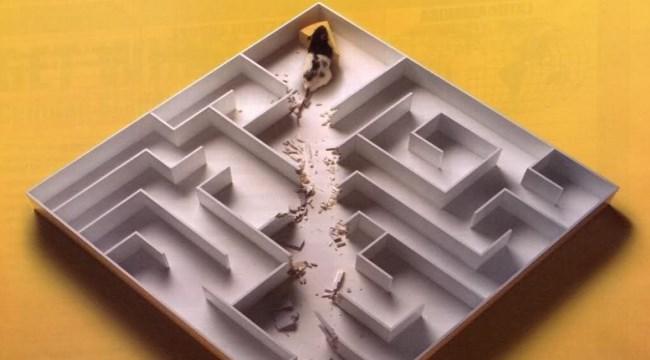 What separates great project managers from just good ones? Great PMs know what steps should be taken to avoid or minimise the most frustrating project issues. Here are five most common problems every project manager should handle in a masterly way.
Problem 1: Team members don't know or understand their responsibilities
Great PMs let the team know who is responsible for what and clearly define all expectations. One of the ways to do this is by using a RACI chart:
R = responsible for performing the work of the project

A = accountable for the project results

C = consulted about aspects of the project

I = informed about the project
At each intersection of a RACI chart, it is possible to assign somebody responsible, accountable, consulted or informed of that activity or decision. Thus, RACI matrix clarifies roles and responsibilities and prevents confusion by assigning clear ownership for tasks and decisions.
Problem 2: Deadlines
To avoid missing deadlines, assign the team members specific deadlines for their parts of the project. The trick is to assign due dates that come a bit earlier than you actually need. So if there is something you need to fix, you will have plenty of time for changing and reviewing once again.
Problem 3: Scope changes
One of the most frustrating changes are the ones that affect requirements – they can literally stop the project. A great PM understands the importance of documenting all scope changes, their impact, and creates a list of change requests that need to be approved by the stakeholders – they should always stay engaged to minimise "surprises."
Whenever a new feature is planned to be added to the scope, the management team and engineers should sit down together and discuss whether this change is crucial to the release, or it can wait until the next update.
Problem 4: Managing decentralised teams
Great PMs know how to successfully manage teams in different time zones and locations. The key is finding the right collaboration tool that allows real-time interactions in addition to the basic functionality.
Problem 5: Spotting potential problems
Great project managers always track risks, problematic issues, and remove them or re-plan certain tasks if the team faces significant difficulties.
Great PMs do their best to spot potential problems and avoid unnecessary status meeting by using a collaborative task tracking software. This is the best way to see who is behind the schedule and needs help or extra time to complete the assigned task.