5 "Best Practices" IT Company Should Avoid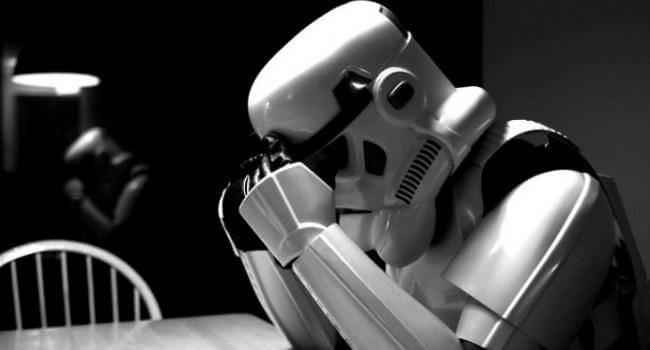 What makes IT companies fail? Surprisingly but the industry "best practices" that IT organisations adopt are often the reason why they fail. So if you're about to try another "surefire" recipe for success, beware of these practices that are a formula for failure.
#1. Assign project sponsors
It's well known that every project must have a sponsor or there's little chance of success. But if you want to make sure your project fails, just try assigning a project sponsor. Why?
Real sponsors (not "sponsors in name only") are willing to take risks and put their name at stake to make the project succeed. Do you think anyone who's assigned to be a sponsor will be ready to do those things? Hardly that.
#2. Insist on ROI
ROI is one of today's most beloved business buzz terms. But is it an accurate way to measure effectiveness? Sadly – and perhaps even shockingly – the answer is no.
What happens when you insist that the IT governance process requires a clear financial return on investment? Doing that leads to obsolescence, and critical projects (along with technology that helps deliver better results faster) go unfunded.
#3. Go agile and go offshore at the same time
Agile brings many benefits, including flexibility, adjustability, increased collaboration, a higher level of user involvement, the list goes on. Offshore has one thing – a lower cost of labour. But if you combine these two, you'll have to deal with time-zone differences, language and cultural barriers, limited interactions… In this case, going agile is pretty challenging.
Though it's certainly possible to make it work, but not for organisations that are new to agile. Go agile or go offshore – pick one!
#4. Insist everyone multitask
Many organisations think multitasking is a highly desirable ability, right? Wrong. What multitasking really means is reducing productivity and quality while increasing stress trying to get more done.
When you ask someone to stop what they're working on and do something else, they lose concentration and need more time and efforts to switch to another task. So if you want your project to succeed, let the team finish what they're doing before moving to something else.
And whenever you start a new project, make sure it's fully staffed and you don't have to move employees back and forth or wait until a team member becomes available to work on it.
#5. Say yes to any request
One of the critical mistakes is saying yes to any request (a project scope change, software enhancement, etc) because you don't want to damage relationships with stakeholders. As a result, you make promises you can't keep.
Remember nothing is free. Don't say yes – instead, say, "We can do that. But here's what it will take." You will initiate a conversation and explain what you'll have to do to satisfy the request.
Do you know other "best" practices that do more harm than good? Share in the comments below.