4 Ways to Make the Most of Poor Customer Relationships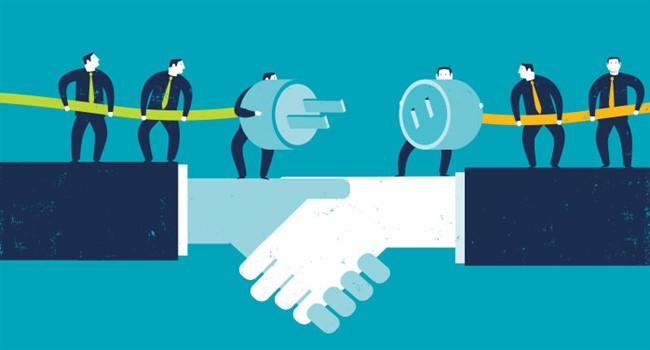 At least once in their career, project managers have to deal with poor client relationships. Sometimes it happens at the beginning of the project when the customer questions your ability to deliver the product successfully. Or it may be that your stakeholders were appointed against their will and now they're determined to show that nothing can please them.
It may sound like this is a no-win situation but it doesn't have to be. No matter how bad things can turn around, there are few steps that you can take to show clients that you are just the right manager for the project.
#1. Meet in person
The very first thing to do to get back on track and win your client over is to meet face-to-face. Or at least it should be a conference call. This 'old-fashioned' meeting is the best way to ask your customer how things are going on, what concerns s/he has, how confident they feel about the team, etc.
For example, you can ask about top three concerns and then address each of them. When you've clarified everything, promise to take all comments in consideration and report in a week on how you've addressed all these concerns.
#2. Find an optimal reporting format
Sometimes customers don't want to come into contact because they don't feel like they know enough about the project. Ask them how they feel about the current reporting format – and if necessary, change how often, by what means, when and what information they would like to receive.
#3. Get the senior management involved
Ask someone from the senior management to participate in your project meeting/project call. This will send your client a clear message that s/he is very important and his/her attendance is highly valued.
#4. Review the project scope together
Sitting down with the client and reviewing the scope is a great gesture to show your client that his/her opinion is important. Moreover, your customer gains more trust in your team's ability to deliver the project successfully.
Summary
A poor client relationship will remain in that way unless you decide to take your head out of the sand and talk to your client. Try the above-mentioned advice and then check if the things have improved. Communicate and ask your customer for feedback as well. This will help to break the barrier and deliver the project as required.