4 Reasons Why Bold Leaders are the Best Leaders (and How to Become One)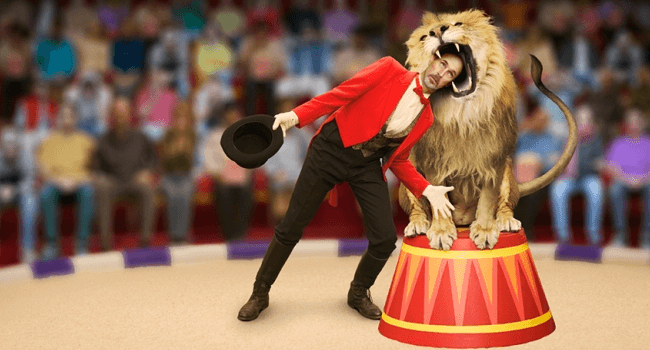 Being a leader is a rewarding experience but it also includes facing a lot of challenges, both anticipated and unexpected. That's why when it comes to defining the most effective type of leadership, there is no one size approach that fits all. However, the recent research shows that bold leaders prove to be much more effective in a day-to-day working environment and overall employee engagement. 
4 reasons why bold leaders make the best leaders:
1. Drive for results
Bold leaders see difficult and challenging goals as opportunities for growth and development. They invite the whole team to participate in decision making and finding solutions that bring the best results.
2. Innovative thinking
Bold leaders always look for new ways to accomplish their goals, thus they seek new ways to help their team increase the quality of work and productivity.
3. Knowledge sharing
Bold leaders collect and share information with their team which helps to inspire others to take on new challenging goals and creates an atmosphere of trust and support.
4. Empowerment
Bold leaders teach, inspire and empower others. They don't just create followers, they create more leaders.
How to become a bold leader:
Think big. Break through the limitations you've once set for yourself. Think big and do whatever it takes to achieve your ambitious goals.
Tell people what you care about. Share your passion with your team and energise others to take on challenging goals.
Believe in people – this will fuel their passion and expand their potential.
Don't be afraid to go against the mainstream and ready to take risks.
Take personal responsibility for any decision you make.
Seek feedback and learn from mistakes.
Celebrate efforts and achievements. This will keep you and your team moving forward.