4 Important Lessons Project Teams Can Teach Their CEOs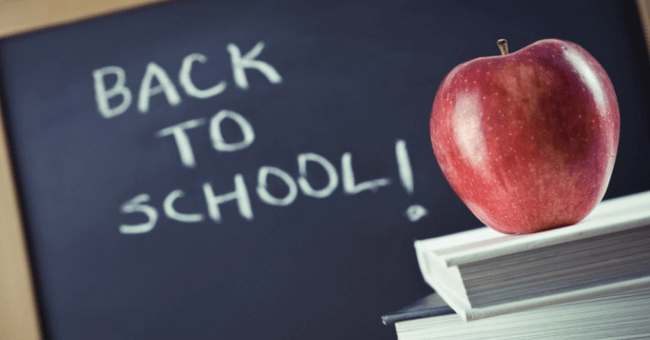 Many CEOs have a sufficient knowledge in terms of budget issues, customer relationships, project schedule, and conflicts resolution. However, much of this knowledge is not related to the current projects, so they should refresh some points by this article.
All CEOs should learn from project managers and teams – i.e. from their every day's experience in project management – making decisions on the run, communication with company's most important customers daily, and managing issues and tasks on an ongoing basis – sometimes in an urgent regime.
There are 4 basic things that the CEOs can grasp from the project teams who are managing their ongoing projects and clients almost every day.
1. Budget management. Of course, CEOs earned their high ranking positions by gained knowledge about budgets, financial forecasts, and plan out how to stay in positive balance. However, in many cases (especially today), someone else is doing all of that for them – usually a controller, or chief financial officer (CFO) or any other designated employee. It is pretty bad when those CEOs do not have a clear picture of the current project financial state. Project managers know all aspects of the project budgeting and can predict resources for the next month, as well as the difference between loss and profit for the entire project. They know how to survive and CEOs can adopt this knowledge too.
2. Team behavior. You have probably understood our focus on some of the daily skills that are required by the PM just to maintain rationality and keep the project moving forward. Team conflicts that occur sometimes are one important issue to be avoided. The PM-s are experienced in discussing areas of conflict and helping team players set the goals of the project for the good of the project. For the case of CEO's, the team behavior in the organization is very important. Also, it's important to do this without worsening the situation and losing a team member, which will take you a valuable time and money to replace him.
3. Task scheduling. We all think that multitasking is the best approach. Only the extremely organized teams can adopt multi-tasking approach and not in all types of projects. This multi-tasking can produce a lot of fire-fighting and jumping from issue to issue without ever really accomplishing items completely. Project managers know (after bitter experience) that it's better to prioritize what needs to be done and go step by step. 
Some things will need to be paused since the team will need more information, but you still don't leave a bunch of loose ends out there; you will probably recall in a few hours, and you will not start several issues simultaneously. You should complete items one by one – by taking the most important issue – or one you've prioritized high because it can easily be accomplished and removed from the list quickly. Every day's task prioritization skills are not always easy to apply, but there are many CEOs out there that could benefit from this way of thinking and management.
4. Customer relations. There are different opinions about whether the CEO's should be a little more involved in the daily interaction with the organization's customers since that will help them to keep in their position. Most of the CEOs rank their business clients very highly – especially the large clients. But they spend only a little time to personally reach out the clients. 
There are project managers in the organization who communicate with the clients almost every day. All CEOs should take an opportunity to contact these important clients pointing out their significance to the organization. CEOs can do that easily just by attending in on regular project status calls from time to time.
Conclusion
Most of the CEOs are still very skilled in these areas, but for PM's and their teams these issues are a daily routine. That's why the CEOs should thrive to adopt some new experience by their subordinates.