3 Traits High-Performing IT Teams Have in Common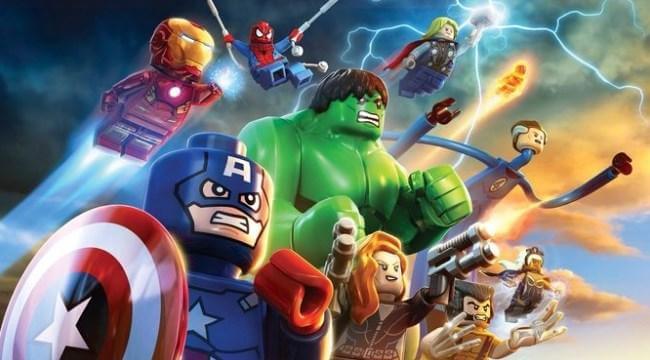 What do high-performing IT teams have in common? How do they manage to constantly deliver innovative products on schedule and achieve customer satisfaction? In this article, we've analysed what helps the most successful IT teams stay competitive and create functional and user-friendly products that are in high demand.
Mindset: victors VS victims
The team mindset is the key to staying innovative and motivated. Those teams who identify themselves as 'victors' see each project as an opportunity to create better products with more business value. These teams feel engaged and empowered.
The teams who see themselves as 'victims' follow the command-and-control philosophy. Victims are poor at sharing information and collaboration. They focus on controlling all processes, and as a result, miss what customers really want and have difficulties when dealing with changes.
High-performing teams are victors, and here are three common traits they have in common:
#1. They keep everyone connected
Victors ensure all teams members are informed – they provide as much context around the production and delivery processes as possible, and make sure every team player shares the same common vision and goals.
#2. They empower
Victors understand that people are more engaged and motivated when they see the 'bigger picture' and feel empowered to make decisions. This gives them autonomy to plan, manage and solve their own problems and increases responsibility for the work they do.
#3. They focus on outcomes
Victors believe success is more than just meeting deadlines. They measure their success through their ability to deliver value instead of just things. Victors view themselves as innovation drivers and feel the need to deliver better products that meet and even exceed customer needs.
What else do you think helps make IT teams truly innovative and high-performing? We'd love to hear your opinion.