3 Testing Methodologies to Master Agile User Experience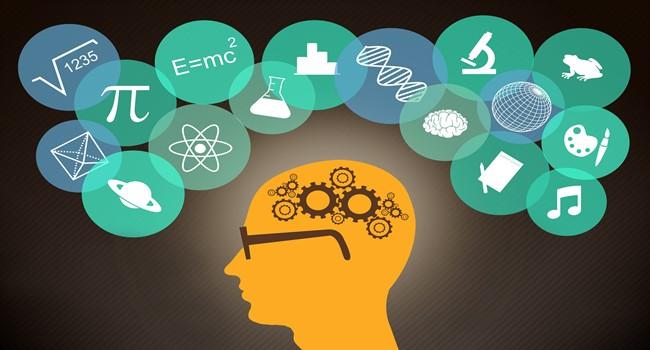 Agile methodology is an approach to software development based on a set of principles postulated in 2001 by a group of leading software developers. Agile promotes a short-cycle, iterative approach with deep involvement of the customer into the development process. Small software pieces are delivered constantly for customer's feedback and then modified according to it.
Unlike, traditional Waterfall methodology, where software is delivered as a full piece at the end of a long development cycle, Agile prompts iterative approach. In Waterfall, you teams go through four cycles: formulating requirements, designing, developing and testing. 
In Agile, your teams go through the same cycles in short sprints, iterating each of them numerous times. This lets the developer adapt software in the process of development and deliver a better product to the customer.
Testing is an integral part of Agile practices. It should be done throughout Agile project, on each stage of development. It must assure that high quality of production is provided from the very start of the project.
In Agile, there is no time to develop a piece of software, test it, create a backlog and submit it to developers for correction. Testers should work together with developers in tight collaboration and eradicate inconsistencies at early stages of development. User experience (UX) testing is one of the most productive ways in Agile methodology to provide
User experience (UX) testing is one of the most productive ways in Agile methodology to provide a high-quality product throughout development. It helps developers, researchers and developers work in a close collaboration with each other. Let's take a look at the practices of UX in Agile methodology.
Agile is a perfect environment for remote testing techniques since they call for a quick pace of testing and require an iterative approach. With remote testing, you can save a lot of resources and channel them into other projects. But don't forget that Agile methodology experience testing requires a lot of preparation. Figure out if you have enough resources, experience with Agile methodology, and an adequate project and only then start integrating user experience testing into the development process.
There are quite a few user experience testing techniques available, but we would recommend three of them which will fit perfectly with Agile methodology.
1. Tree testing
This testing technique is utilized to find out how quickly end users can find what they are looking for on the website or in software user interface. This technique should be used at the early stages of the development cycle to create a vision of how a template of your website or software should look like. With tree testing, you can find navigational issues of the website or software and see how fast your users can get to the important information.
Ask your testers throughout the process how long it took them to find valuable information, how confident they were to find desirable data after clicking certain buttons, etc. Remember that you create products for your users, and you need to provide them functionality that they need, not functionality that you can provide.
2. Screenshot click testing
In this testing technique, you provide your study participants with a screenshot of a webpage or software user interface and track where they click first and whether they get required information right away. The point of this test is basically the same – to find out how convenient your interface is. However, screenshot click testing focuses on a very important user experience factor – the first click.
If the user proceeds to an unnecessary page or gets an undesirable result after the first click, in most cases he will look for another webpage or software on the market. As a result, user resume with a project driven by Agile methodology will get unsatisfactory experience. You can use screenshot click testing technique at any stage of development to make sure your teams are moving in the right direction.
2. Remote usability testing (RUT)
This type of remote testing technique focuses on testing of key tasks of software. Study participants are asked if the key task in easy to perform; if the results are desirable, and if there are any usability barriers. Remote usability testing can be used with any Agile method; especially with Agile scrum methodology experience of RUT is exemplary. You can use RUT at any stage of the development process to see if your key functions are user-friendly.
The resume of Agile methodology user experience testing is quite straightforward: you should definitely use one of the methods to make sure your product is perceived by the end users. As the Jim Johnson's research suggests, target audience neglects 45% of software features and uses constantly only 36% of them.
This means, that there are more functions in most software that the customers don't even care about. So don't be too elaborate when designing a piece of software or a website. Simplicity is key; and the scientific data show, too many features will not be appreciated by your end users.