3 Must-Haves that Make a Great Team Member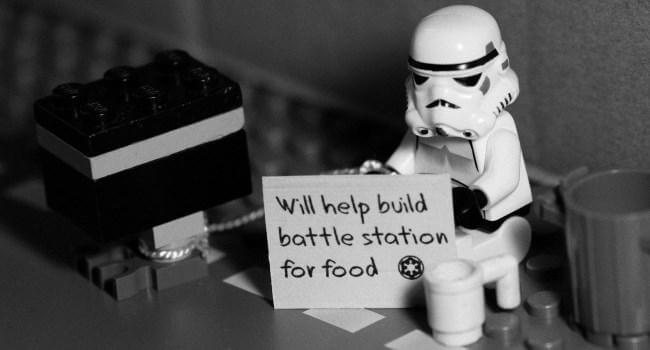 The difference between success and failure is a great team. A one-person business can be fun and exciting to run, but it can't grow high enough.  No matter how smart, talented and passionate you are, your success as an entrepreneur and leader depends on your ability to build and inspire a team. And the stronger your team, the higher you reach.
Successful leaders know that hiring the right person will help bring business to the next level (while poor hiring decisions cost time, money and effort that could be invested in better candidates and business development). Mistakes are expensive, so it's important to recruit team players who know how to use their knowledge, skills and competencies to drive company growth.
There are three qualities to pay attention to when choosing the right team member:
#1. Hire only curious people
No matter how smart a person may appear to be, if you spend an hour together and s/he doesn't ask questions, this can be quite a turnoff.
Curious people ask questions. This is a telltale sign that they are committed and strive to learn as much as possible to be and do their best.
What is so special about curious people?
Curious people are confident enough to show their interest.

Curious people are not ashamed of their weaknesses. They know that curiosity is about growth.

Curious people are transparent and not afraid to show what matters to them (questions they ask reveal their values).
#2. Hire people who have anxiety and frustrations
It's not about running all over the office yelling and working frustration off (explosive anger should not be tolerated!). But it's okay for people to be anxious and frustrated from time to time. In fact, frustration is an invitation to action and a good sign that this person cares about what s/he is doing.
#3. Hire people who are thankful for feedback (even when it hurts)
Most people don't like getting negative feedback. But it is actually something to be thankful for, even when it hurts. Great team members don't just receive feedback – they seek for it.
Great team members focus on behaviors.

Great team members ask specific questions (e.g. how can I run meeting more effectively?)

Great team members thank for feedback.

Great team members evaluate feedback and create an action plan to tackle specific behaviors.

Great team members encourage others to seek feedback and honor those who do.