10 Ways to Build a Great Dev Team and Keep it Motivated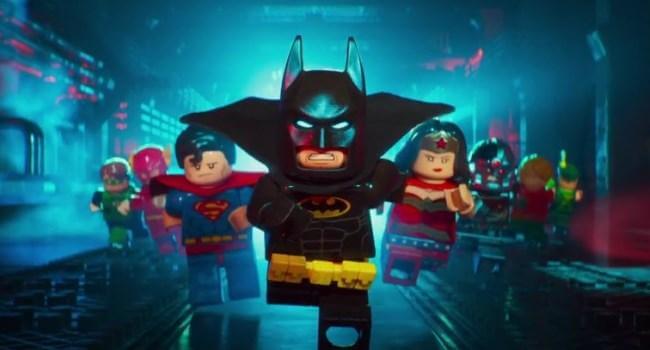 What does it take to create a great development team and keep it motivated to build products that stand out in the market? In this article, we've collected useful advice on building a successful dev team and keeping it productive, engaged and inspired to reach project goals.
Tip 1: Empower engineers
If you want to build a better stronger dev team, treat engineers like your partners, not like order takers. Allow the team to determine their roadmap and technologies that are most suitable for reaching the goal. Give your engineers the opportunity to speak up and be heard. This is how you create an environment where people feel accountable for their decisions and are aspired to learn new things and make a difference.
Tip 2: Promote transparency
Give the dev team an opportunity to access any business information they may be interested in. This can include investor updates, bank account balances, etc. Showing your core company activities helps developers get valuable insights and have a better understanding of how business goals are being achieved.
Tip 3: Create connections
Invest time and energy into building strong connections across the company. A good example of activities that allow to break down the "walls" include hackathons and internal conferences where team members work together and create connections that then can be used to facilitate collaboration.
Tip 4: Try cross-training
Cross-training is essential to get the most of your team. It helps team members acquire new skills, teach them to appreciate each other's work and improves the overall team production because even the absence of an employee does not longer threaten the team performance.
Tip 5: Create cross-functional teams
Use every opportunity to mix up different teams, especially those ones who don't interact on a daily basis. For example, have meetings where people can discuss cross-team issues, talk what's working well and what's not. Cross-functional teams bring together a pool of talents who can take a fresh look at existing challenges and come up with better solutions.
Tip 6: Consider relocation
Relocating the team for a short period of time is becoming a popular practice today. For instance, if you work in New York, choose another location in the United States or even go far away to Europe or Australia for two weeks. The team will still be working on projects during these two weeks but the benefits of having multiple teams (development, design, management, etc) on one set are huge for team building and solving process inefficiencies.
Tip 7: Honour success
Remember to recognise and celebrate whenever your team succeed in reaching the goal. This is a simple yet very important way to avoid burnout, increase morale and strengthen bonds within the team.
Tip 8: Keep connected
If you work with a distributed team, you know that managing this kind of a team is never easy. You have to stay connected to keep remote members motivated. Host virtual meeting regularly so that every team member could join in and have the same experience.
Tip 9: Involve your team when looking for new employees
Finding, attracting and retaining dev talents are critical for the overall team performance and company success. To find the most suitable candidate, start with the network of your existing team. A friend or ex-colleague of your employee is more likely to be a better match for your team's culture. And don't forget to involve members of the existing team when selecting and interviewing a new candidate.
Tip 10: Promote from within
Always remember that your primary talent pool is your current staff. So before posting a new job offer, evaluate existing employees. They already understand the firm's culture and inner process, so their transition to a new position goes much easier. Promoting individuals within the existing team is also important for productivity and morale. Inside hiring motivates the staff to work harder in order to be promoted and shows that the company values loyalty and performance.