10+ Signs Your Cloud Project is in Trouble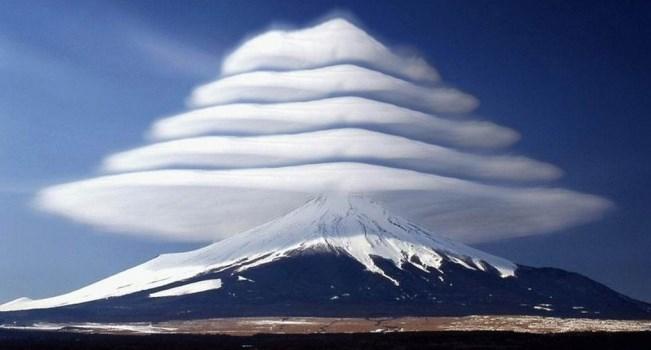 There are many factors that can derail a project. Sometimes it is a single trigger, but more often it is a set of problems that combine and result in failure. In this article, we've collected the most common signs that your project is hardly going to be a success.
Requirements that don't add any value and are simply a waste of money and efforts.
Poor training for a particular system/tool: Learning may be overwhelming but it should be done properly if you want to benefit from a newly introduced system/tool.
Coding or configuration errors at the "feature-unit" level: They are pretty easy to troubleshoot and repair since they're not system-wide.
Coding, configuration or integration errors that span several objects or multiple cloud services: Since these errors require cooperation across several team members, this can be helped with a shared-document

system and agile development techniques.
Team members with communication problems when it comes to problem-solving.
Team members who lack accountability and can't keep up with development, review and test commitments.
Having too many "B" players and not enough "A" players: It's a common practice to have mixed teams where members have different levels of knowledge and experience. But you should never substitute quality (talent, knowledge, experience) with quantity by hiring more "B" players instead of higher-paid "A" players.
Lack of understanding or difference in understanding and defining quality.
Management's unwillingness to involve the right users in the design, prototyping, implementation or deployment phases.
Weak management that limits their responsibility to granting budget.
Inability or unwillingness to communicate bad news early enough to make a difference.
Maintaining long-running projects with large, interdependent teams. Whenever possible, things should be kept small and simple.
Are there any signs you'd like to add? Share your thoughts in the comments.